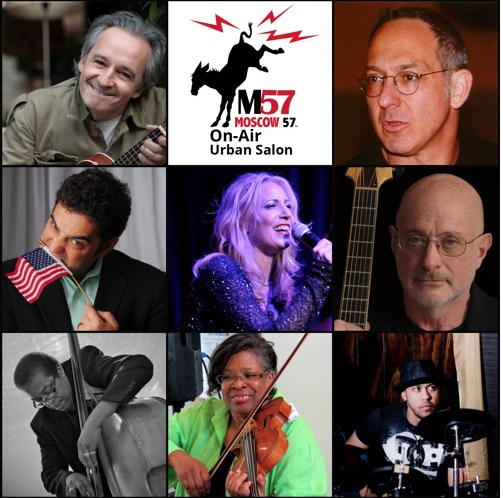 EPISODE 7 - On-Air Urban Salon
Episode 7 of the M57 On-Air Urban Salon is an omnibus of music and ideas. At the table is comedian Jeff Kreisler, author of "Get Rich Cheating" and restaurant consultant Clark Wolf. We talk about food, politics, the politics of food, economics, and of course, chicken. Recorded on the eve of our heading to New Orleans to celebrate Hispanic Heritage Month at Que Pasa Fest, we hear the music of Alfonso Villalonga from Barcelona, John Boutte from New Orleans, New York-based artists Valentin Mesa and Kayte Grace. We play Frenesi, a classic from Linda Ronstadt. Seth Goldman and Sandi Billingslea co-host and Ellen Kaye hosts and sings with the M57 Band: Ethan Fein, Music Director, guitar and banjo, Benjamin Franklin Brown on bass, Gio Cepeda on drums and Sandi Billingslea on violin.​
Listen to the full interviews of Clark Wolf and Jeff Kreisler below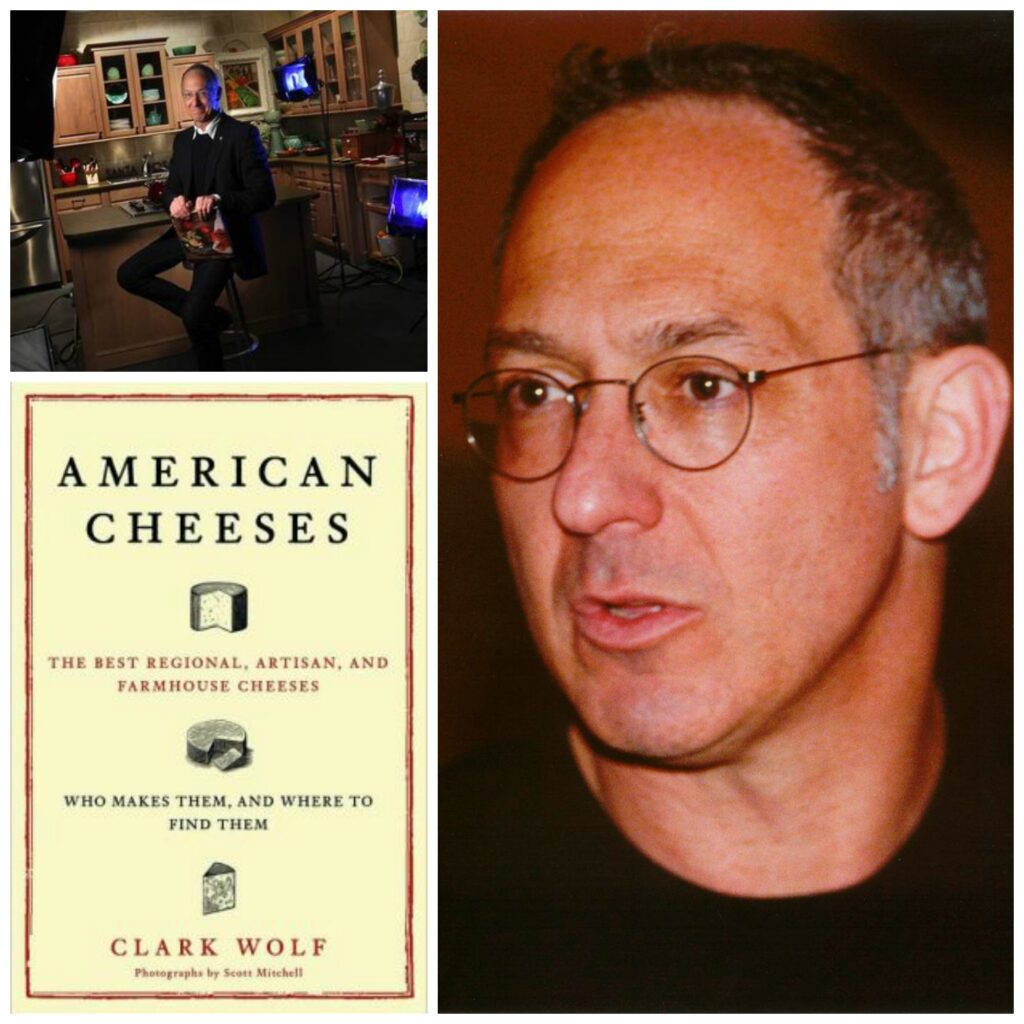 Clark Wolf has more than thirty years of experience in the food industry and is founder and President of Clark Wolf Company, a New York-based food and restaurant consulting firm. He has been called the "slam dunk, hit city food consultant" and a "Merchandising Maestro." Wolf is a Contributing Authority to Food Arts Magazine, a member of salon.com's Kitchen Cabinet and a regular guest on KSRO's "The Drive." He has written a regular cuisine and culture commentary column for Forbes Magazine and has been contributing editor to COOK'S Magazine. His book, "American Cheeses," was called "a savvy valentine to the men and women who devote their lives to the labor-intensive passion of cheesemaking," by The New York Times. He has appeared on CBS Sunday Morning, CNN, the TV Food Network, and as a regular contributor on CNBC's "The Real Story."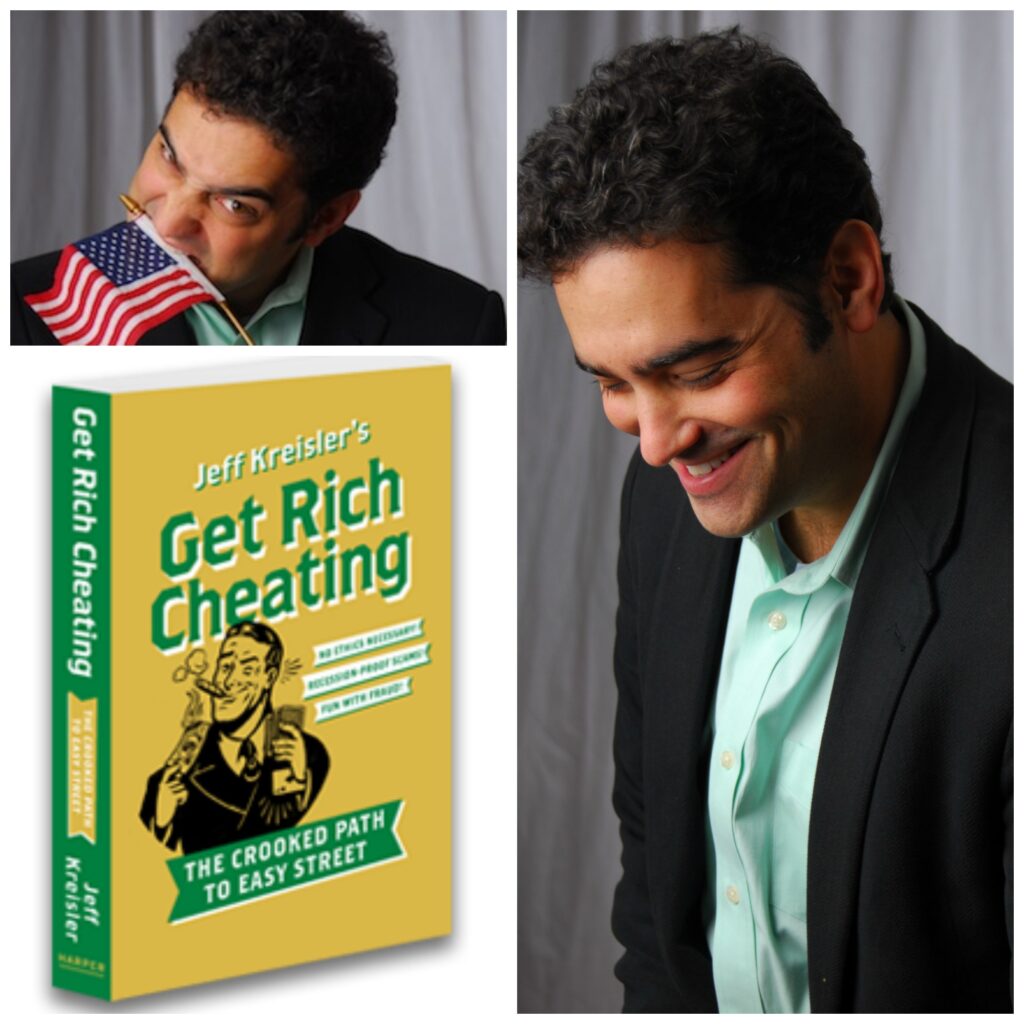 Winner of the Bill Hicks Spirit Award for Thought Provoking Comedy, bestselling author of "Get Rich Cheating," Senior Writer for The War Room with Jennifer Granholm, syndicated radio host, regular on MSNBC, CNN, Current TV & Sirius/XM, Exec Producer of TheFinalEdition.com & The Final Edition Radio Hour, writer for Comedy Central, IFC, & TheStreet.com, star of hit festival shows, & more… Jeff Kreisler attacks politics, money, culture, and life with passion, absurdity, and hope.
Jeff Kreisler – Episode 7