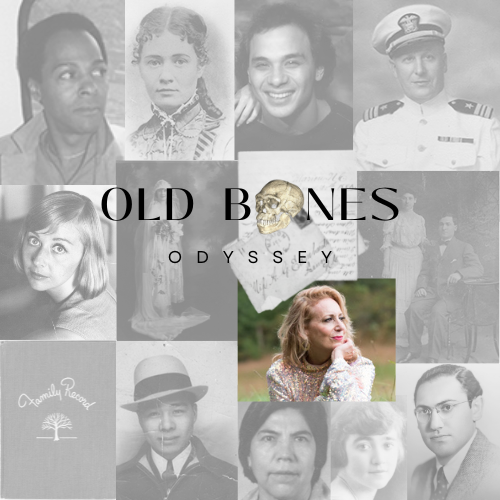 Saturday, May 6, 2023 - 8 PM
Come Celebrate the Live Show Premiere of Our New Album Old Bones Odyssey.
Old Bones Odyssey, the show, is a live performance of original songs from the new album Old Bones Odyssey with storytelling performed by Ellen C Kaye with Ethan Fein.
They are joined by musicians from the OBO album recording: featured artist Diane Monroe on violin, Andrew Drelles on woodwinds, Koa Ho on bass and backing vocals with Jackie Presti and Soara-Joye Ross.
Venues Ellen performed at
Check out the venues Ellen has performed at during her 30 year long career.
Pop-ups
Check out some of the pop-ups Ellen was involved with producing.