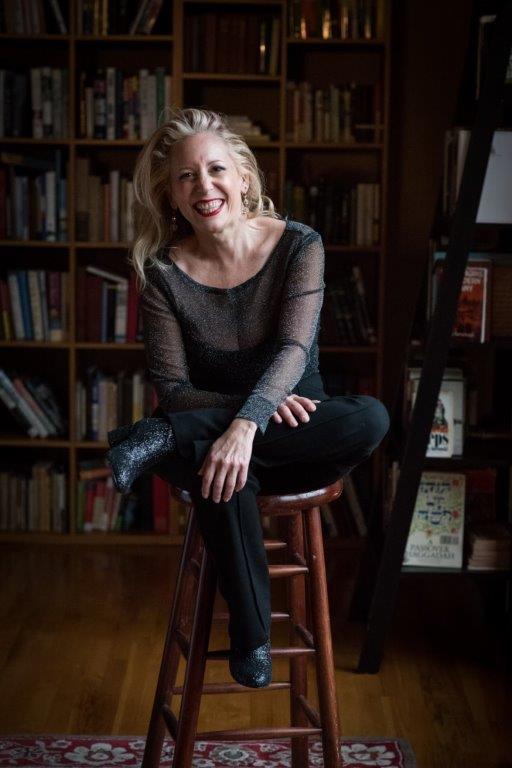 Ellen Kaye is a producer, songwriter, performer, and entrepreneur. Together with her partners Ethan Fein and Alan Joseph, Ellen has created Old Bones Odyssey (OBO). OBO is storytelling with original music through live performances, podcasts, digital recordings streamed and actual cds and vinyl. Ellen and Ethan have written 21 new songs for OBO.
OBO explores American history through the portal of Ellen's philosophical family tree.
"We're all made up of philosophical family trees with ideas dangling off the branches. Call it a Thought Tree, an Idea Tree, a Dreams Lost And Found Tree. The beliefs of my ancestors are intriguing to me. The good ideas. The bad ideas. How they lived and what traces are left in the family I knew growing up. What vestiges of these ideas are still running through the laws and minds of our country creating the context of our current version of America.
Our aim is discovery. To gain a deeper understanding of our world and our country right now."
Ellen C. Kaye
Born into the Russian Tea Room, the iconic restaurant run by her parents from 1947 to 1996, Ellen took the culinary skills and training she garnered along the way and combined them with the singing and performing talent she honed for 30 years to create Moscow 57, a restaurant and live entertainment venue on Delancey Street in NYC.
Before finding a home on Delancey Street, Ellen and her partners co-produced food and entertainment popups under the Moscow 57 brand from Harlem to Washington Heights in New York City, Washington DC, New Orleans and beyond.
Ellen has co-produced two podcast series, M57 Live Straight From Delancey, a radio show with a live audience and the M57 On-Air Urban Salon podcast, recorded at Nola Recording Studios. Along the way she co-created a music and film series at the Paramount Theater in Middletown, NY.
Ellen has released these CDs: Ice Wine: songs for Christmas and dark winter nights with Ethan Fein, When I Was A Boy, a single of the song written by Dar Williams, 3AM…the dogs, the milkman & me with Tony Romano, 2AM with Jed Distler, Tom Dempsey, Dom Richards and Donny McCaslin.
Ellen has been performing in a wide variety of venues in New York City including the Iridium Jazz Club, the Metropolitan Room, Town Hall and LaMama E.T.C.
Early on she played at New York City's Monkey Bar and then performances at the Russian Tea Room Cabaret Room, and Carnegie Hall with the New York Pops Orchestra.
Ellen has partnered with not-for-profits that she loves through the years from the New York Women's Foundation to the New Orleans Musicians Assistance Foundation, from Pencils For Kids to the Middletown Warming Station.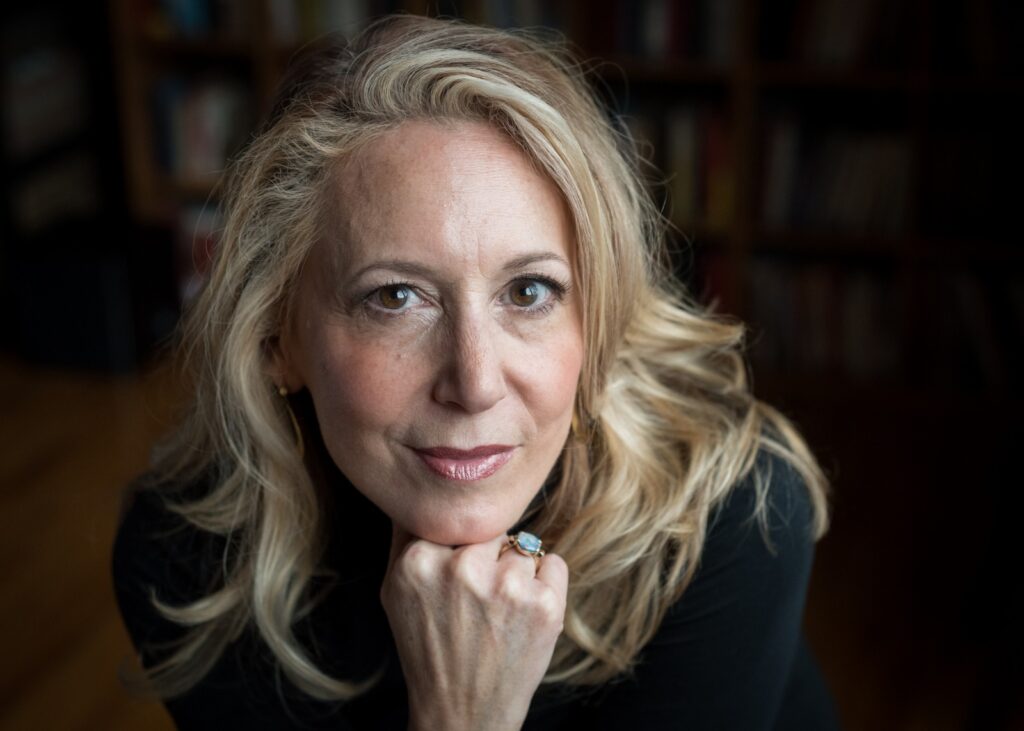 A third generation restaurateur, Ellen Kaye grew up in the world of The Russian Tea Room,  owned by her father Sidney Kaye, and then, after her father's death, by her mother, Faith Stewart-Gordon.
Ellen's career in the restaurant business started when she was a little girl, at the Tea Room. As an adult, she  became a graduate of the International Culinary Center and has waited, hosted, trained and managed at Friendly's, O'Neal's, The 21 Club, Beefsteak Charlie's and Union Square Café.
Her marketing and promotional skills developed at Smith and Wollensky Restaurant Group, where she sold, organized, directed, and ran events at the group's prominent NYC restaurants. Kaye rose to be their National Events Director.
​
Ellen then built the NYC East Coast office of Andrew Freeman & Co., a boutique agency specializing in hospitality and restaurant marketing and PR. As part of their team, she developed new business strategies and marketing campaigns, supervised public relations campaigns and built events departments.
In 2011, with her two business partners she launched Moscow 57 Entertaining. They created and produced M57 Pop-Up Urban Salons, nightclubs and cafes with visual arts and live music, throughout New York City, Connecticut, and New Orleans.
One of their highly successful pop-ups was the 2012 summer series, M57 Under the Tracks, in East Harlem, which was covered by The New York Times and The Village Voice, among others. They launched the podcast, the M57 On Air Urban Salon, for which Ellen co-produced, hosted and performed in every episode, interviewing, among many others, Jerry Stiller and Anne Meara, Robert Osborne, Lee Grant and Milton Glaser.
In February 2014, the company opened Moscow 57, a brick-and-mortar restaurant and live music venue in Lower Manhattan. They went for 7½ months without gas. Crain's New York Business did a great article and video about the whole experience.  After a short but great run the restaurant closed.
Ellen's newest endeavor is the LLC foundation for Old Bones Odyssey, the company.
Ellen's Musical Life
Over the past thirty years Ellen built a career as a nightclub singer, which began in 1990 with a steady gig at the original Monkey Bar.
She has performed at Carnegie Hall with the New York Pops, Town Hall, the Iridium Jazz Club, the Metropolitan Room and other venues in and around NYC. The Metro New York Chapter of UN Women invited Ellen to sing "When I Was A Boy" at their United Nations Delegates luncheon.  During the Covid pandemic, Ellen and her music partner, Ethan Fein, wrote and recorded the 17 original songs in Old Bones Odyssey, Volume I.
Her recordings include a single of Dar Williams's "When I Was a Boy," Ice Wine: songs for Christmas and dark winter nights, 3AM – The dogs, the milkman & me, and "2AM." (click here to listen)
Ellen has been interviewed on numerous radio programs across the US, including those on PRI, WNEW, WNYC, "The Joan Hamburg Show" on WABC Radio and on WVOX/WRTN, where she also hosted "The Ellen Kaye Show." Her recordings have been played on stations from coast to coast and syndicated broadcasts.
Ellen was co-producer and co-host of M57 Straight From Delancey, a 14-episode weekly radio show broadcast on WVOX-AM; and the M57 On-Air Urban Salon, a monthly podcast of interviews and music. 
Kaye and her partners created LiveIt!LIVE, a nonprofit organization dedicated to growing sustainable live music in New York and beyond.
She currently lives in the Hudson Valley, New York.