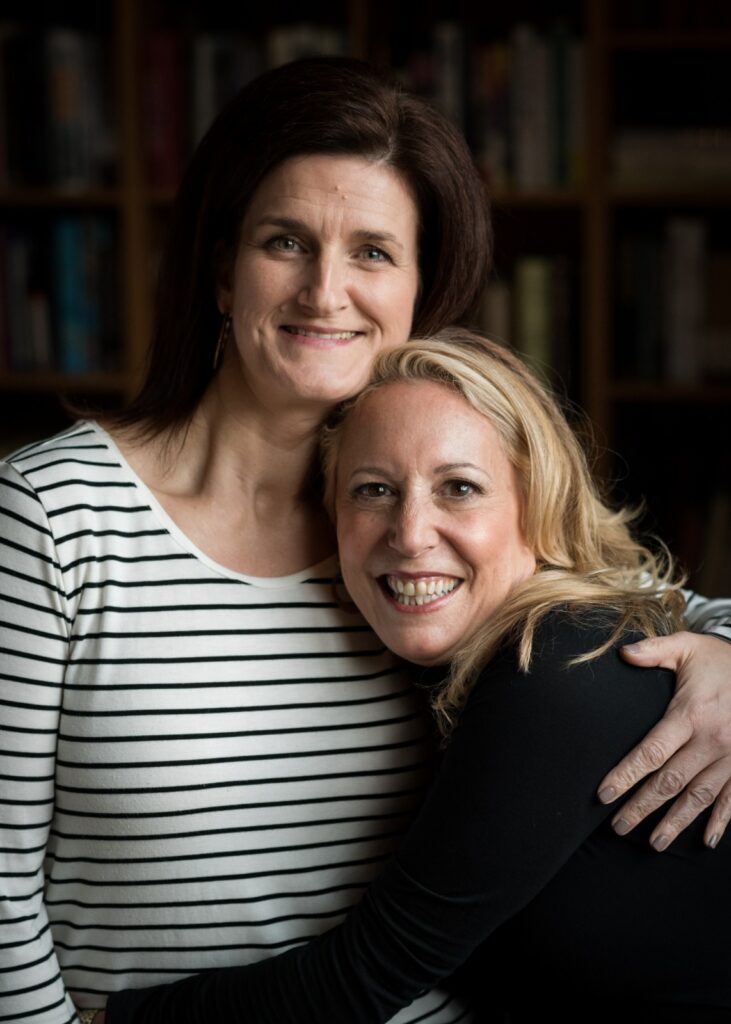 ABOUT HAPPY PAIR PRODUCTIONS
Lisa B. and Ellen Kaye have combined their music, food and producing experience to create new fun and exciting events throughout the tri-state area, raising awareness for various not-for-profits throughout the region.
Orange County resident Lisa B. is a local chef, co-host and sponsor of this event. Lisa's love of cooking started in her grandmother's kitchen back in Brooklyn. She pursued culinary arts at Park West High School in Manhattan and interned at some of the top restaurants in New York including B. Smith"s.
After moving upstate in 1998 she put professional cooking on hold but continued baking for family and friends. Having raised five children she is ready to pursue her passion again. Together with Ellen Kaye they formed Happy Pair Productions and have begun co-producing events together in the local area.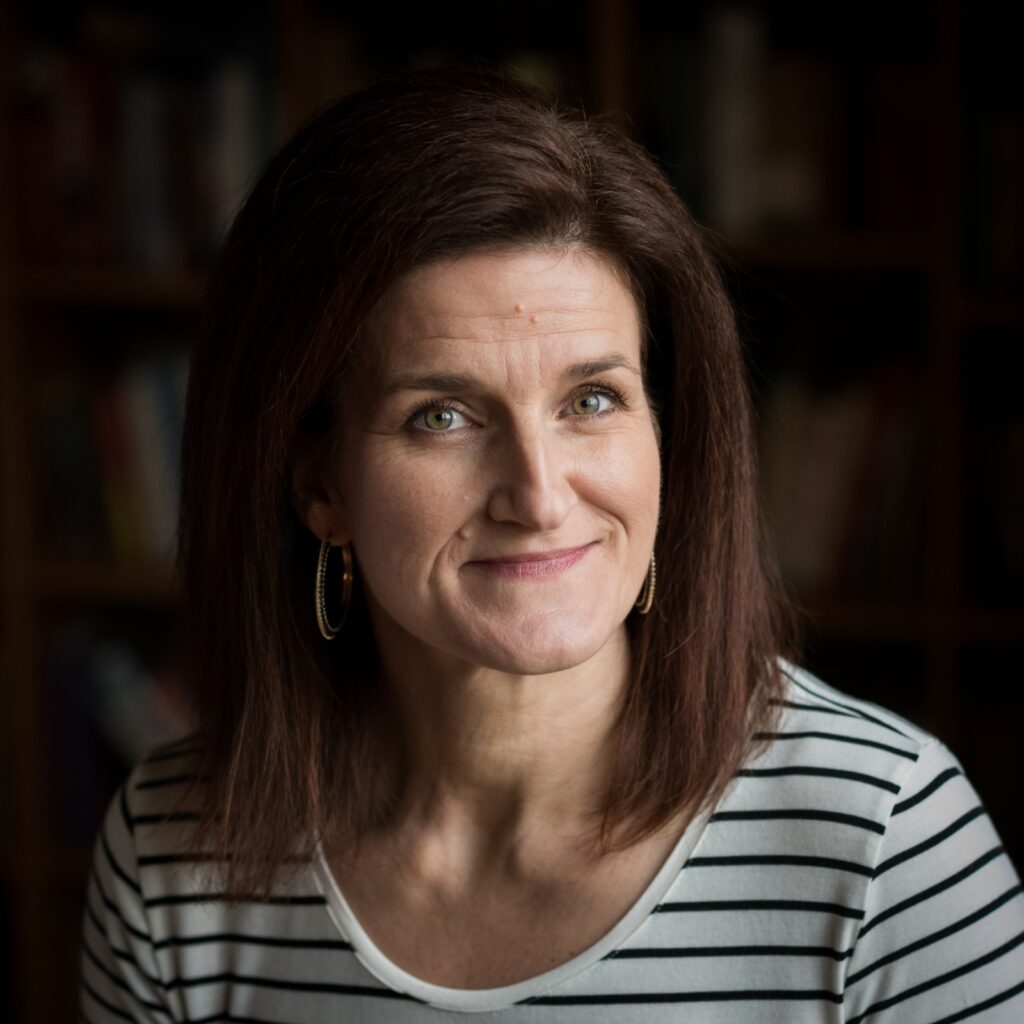 Events and Pop-Ups Produced by Happy Pair Productions
Click on images below for more information