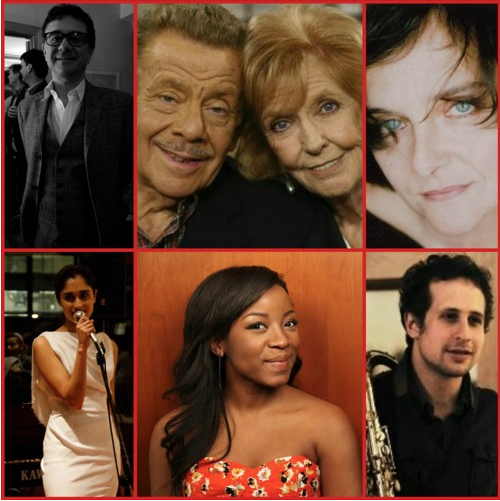 EPISODE 1 - On-Air Urban Salon
Episode 1 featuring Anne Meara and Jerry Stiller, journalist and culture writer Melik Kaylan, Parisian chanteuse, director, actress and writer Nathalie Schmidt, singer-songwriter Kayte Grace and writer and singer Sheela Raman. Seth Goldman co-hosts and Ellen Kaye co-hosts and performs with Ethan Fein and the M57 Band featuring Benjamin Franklin Brown on bass, Gio Cepeda on drums and guest artist saxophonist Sami Bronowski.
Listen to the full interviews of Stiller & Meara, Melik Kaylan and Nathalie Schmidt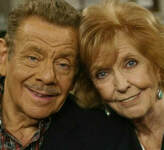 Anne Meara and Jerry Stiller are the stellar comedy team known for their countless appearances on many television shows and commercials from the 1960's to their current internet series on Red Hour Digital, including their own 80's sitcom, The Stiller and Meara Show. Together and separately, this duo has generated tremendous acclaim for their insightful comedic take on life and relationships. Watch them HERE!
Stiller & Meara – Episode 1 – Part 1 – NYC
Stiller & Meara – Episode 1 – Part 2 – NYC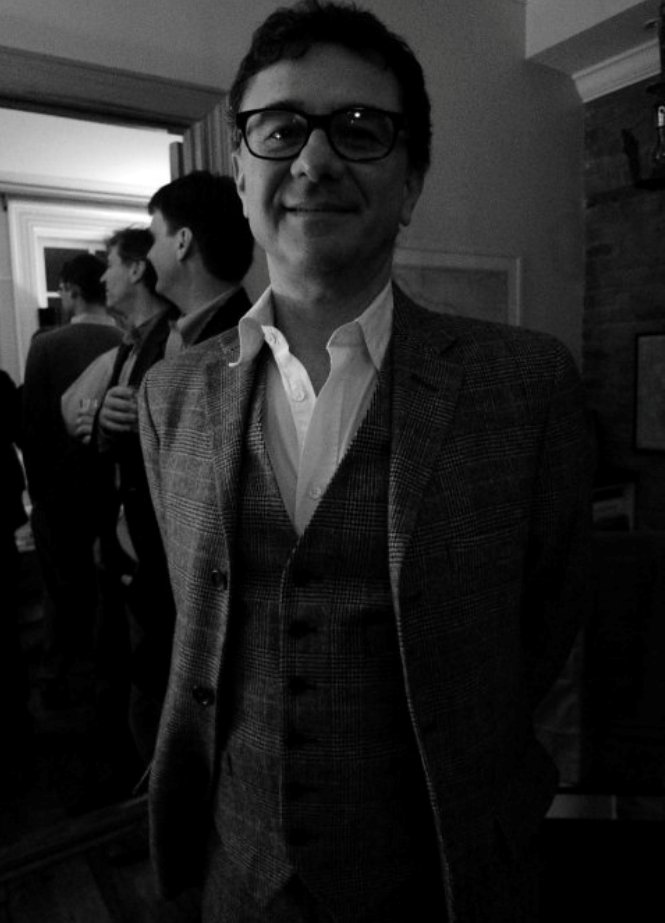 Melik Kaylan is a culture journalist for the Wall Street Journal and writes about international affairs for Newsweek. He also writes a blog for Forbes.com and is in the middle of writing a new book about Russia, China and the new Cold War. To see Melik's website click HERE! and to see his blog at Forbes.com click HERE!
Melik Kaylan – Episode 1 – Part 1 – NYC
March 2013
Melik Kaylan – Episode 1 – Part 2- NYC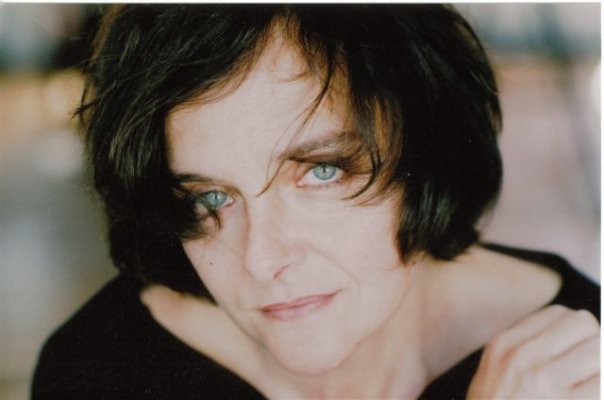 Is a flying French actress, singer, writer, director and painter in love with New York. To see Nathalie's page click HERE!
Nathalie Schmidt – Episode 1 – Part 1 – Paris
Nathalie Schmidt – Episode 1 – Part 2 – Paris