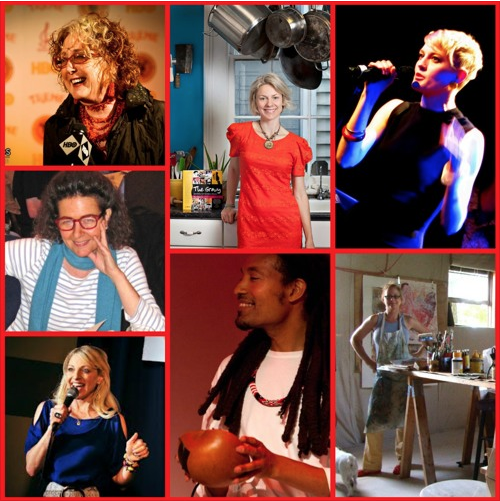 EPISODE 2 - On-Air Urban Salon
Episode 2 begins a tale of two cities as we celebrate the music and culture of New Orleans and New York City. Guests include New York-based vocalist and science fiction bookstore owner Cici James, percussionist and world music pioneer Kevin Nathaniel, who has been playing and building mbiras since 1982, artist and M57 Curator Leah McCloskey. From the Big Easy: New Orleans author of The Gravy; In the Kitchen with New Orleans Musicians and food editor of OffBeat magazine Elsa Hahne, founder and director of the New Orleans Musicians' Assistance Foundation and New Orleans Musicians Clinic, Bethany Ewald Bultman and artist Emilie Rhys, daughter of artist Noel Rockmore. Seth Goldman co-hosts and Ellen Kaye co-hosts and performs with Ethan Fein and the M57 Band featuring Benjamin Franklin Brown on bass and Gio Cepeda on drums.
Listen to the full interviews of Bethany Bultman, Elsa Hahne, Leah McCloskey, Alyse Kenny and Emilie Rhys below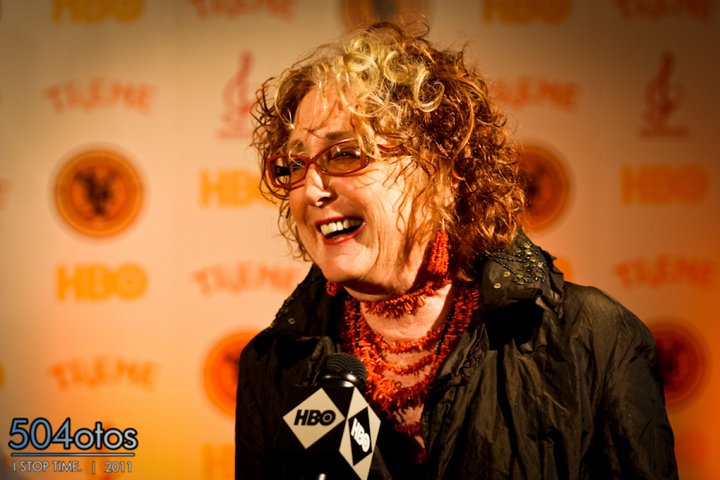 Bethany Ewald Bultman is the co-founder and President of the innovative model for health services for cultural workers, the New Orleans Musicians' Clinic and Assistance Foundation., and is currently serving as the 2013 co-conference chair of the International Performing Arts Medicine Conference. To see Bethany's page click HERE!
Bethany Bultman – Episode 2 – New Orleans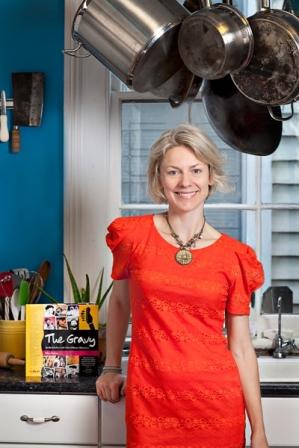 Melik Kaylan is a culture journalist for the Wall Street Journal and writes about international affairs for Newsweek. He also writes a blog for Forbes.com and is in the middle of writing a new book about Russia, China and the new Cold War. To see Melik's website click HERE! and to see his blog at Forbes.com click HERE!
Elsa Hahne – Episode 2 – New Orleans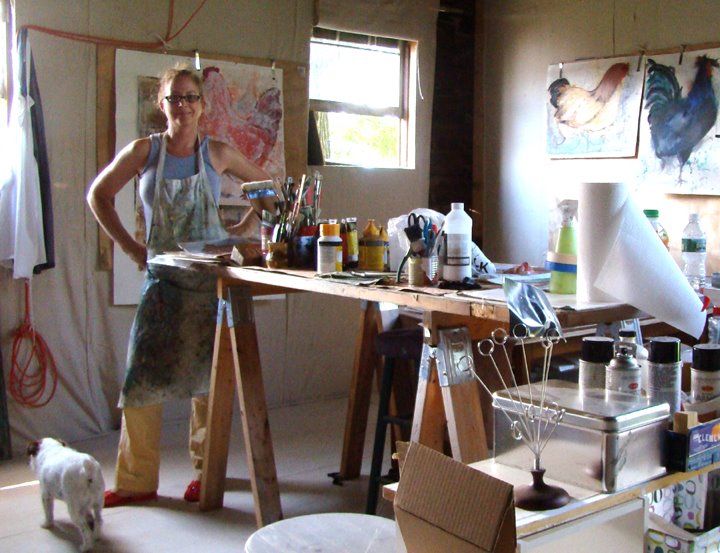 Leah is our M57 Visual Arts Curator. She is a successful artist as well as an Outreach Coordinator at the Art Students League. Check out her page HERE!
Leah McCloskey – Episode 2 – NYC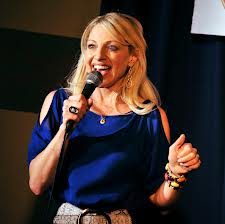 Alyse Kenny is an Emmy award-winning producer, standup comedian and actress who brings together top comedians each month to raise money for charity. She performs stand-up comedy regularly in NYC and can be seen every month at Gotham Comedy Club in two different shows she's created. For more of Alyse, click HERE!
Alyse Kenny – Episode 2 – NYC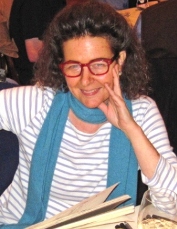 Emilie, a third-generation painter, is the daughter of Noel Rockmore (sometimes referred to as the Picasso of New Orleans). Rockmore is well known, for painting more than 800 portraits of the musicians of Preservation Jazz Hall. Emilie has been painting for more than 30 years, and now regularly sketches the musicians working in New Orleans today. She was always a painter first, but in the past two years, drawing has taken precedence and, happily, a sketchpad is well suited to the environment of music clubs. Check out her page on our blog HERE!